Message for shareholders and investors
For our customers
Hiroshi Sadakata, CEO and Representative Director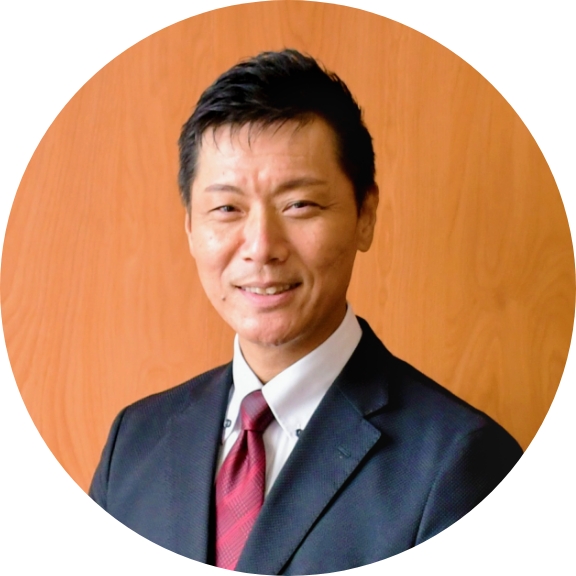 I hope this message finds our shareholders in good health.
With the birth rate decreasing and the population growing ever older, it is my belief that our customers' health needs will be increasing by the year. The business environment is also growing more severe, however, including competition with other companies in the industry to open new stores, and mergers between major firms resulting in a reorganization of the sector.
Based on these circumstances, the SUNDRUG Group is engaging in numerous initiatives. These include aiming to further expand our store network in Japan, developing stores which are highly convenient, further enhancing our expertise in light of the aging society, and the creation of a variety of mechanisms to support low cost operation.
I humbly ask for our shareholders to grant us their continued support.